OUR TEAM
We welcome you to some of our fantastic team members. We share a passion for hard work and dedication to helping grow knowledge about Klinefelter syndrome/47 XXY. "If you are early, you are on time; if you are on time, you are late." We are enthusiastic about continuing to raise awareness while providing real-life resources to benefit individuals across the spectrum.
Living With XXY was given nonprofit 501.C.3 status on November 6th, 2019.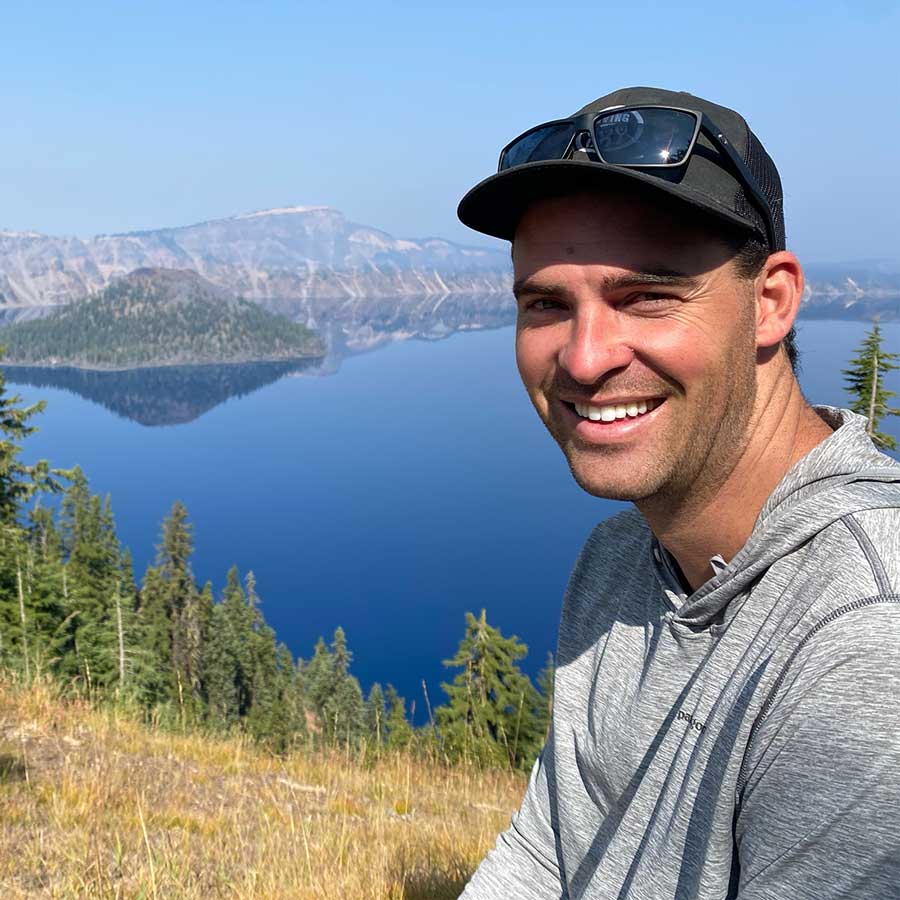 Ryan Bregante
President & Founder
"The stigmas of the past will not take away the voices of the future." My parents found out in 1985 via amnio that I was going to be born with Klinefelter syndrome (non-mosaic 47 XXY). I was told at 9 years old. The first time I googled Klinefelter syndrome was in June of 2017, a few months later I started the "Living with XXY" Youtube channel. In November of 2019 we became an official NonProfit. I currently live in San Diego, CA. Before Living With XXY, I was a Chef for 10 years, graduating from the CIA in 2007. I have had multiple careers since, including a freelance action sports photographer. I love spending time with my family, snowboarding, camping, and hiking.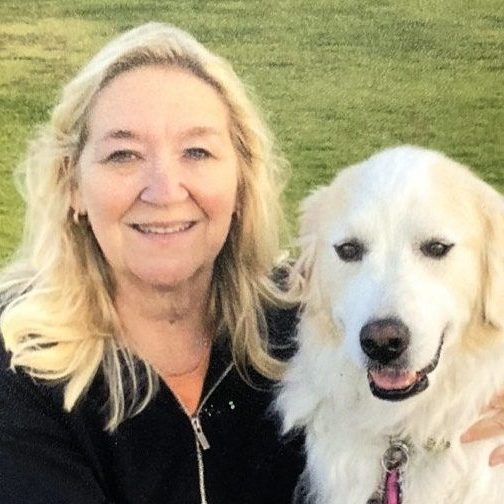 Janell Nash
Specialized Academic Instruction Teacher - Secretary
I'm a native of San Diego County. I have enjoyed being a teacher for over 30 years. I have been a preschool special education teacher for the past nine years, emphasizing early intervention and supporting young children with different needs. I have written many Individualized Education Programs (IEPs) to assist my students in academic skills. In the early 1960s, my parents adopted me at two days old, who were indeed my "real" parents. I had a niece who chose adoption for her baby, and I have two cousins who have adopted daughters from China. It has been one of my biggest blessings, and I genuinely believe in and support adoption. I have been married 35 years to my husband, and we have two adult children who have grown and flown. I enjoy being with friends and family, reading, listening to music, and walking in my spare time.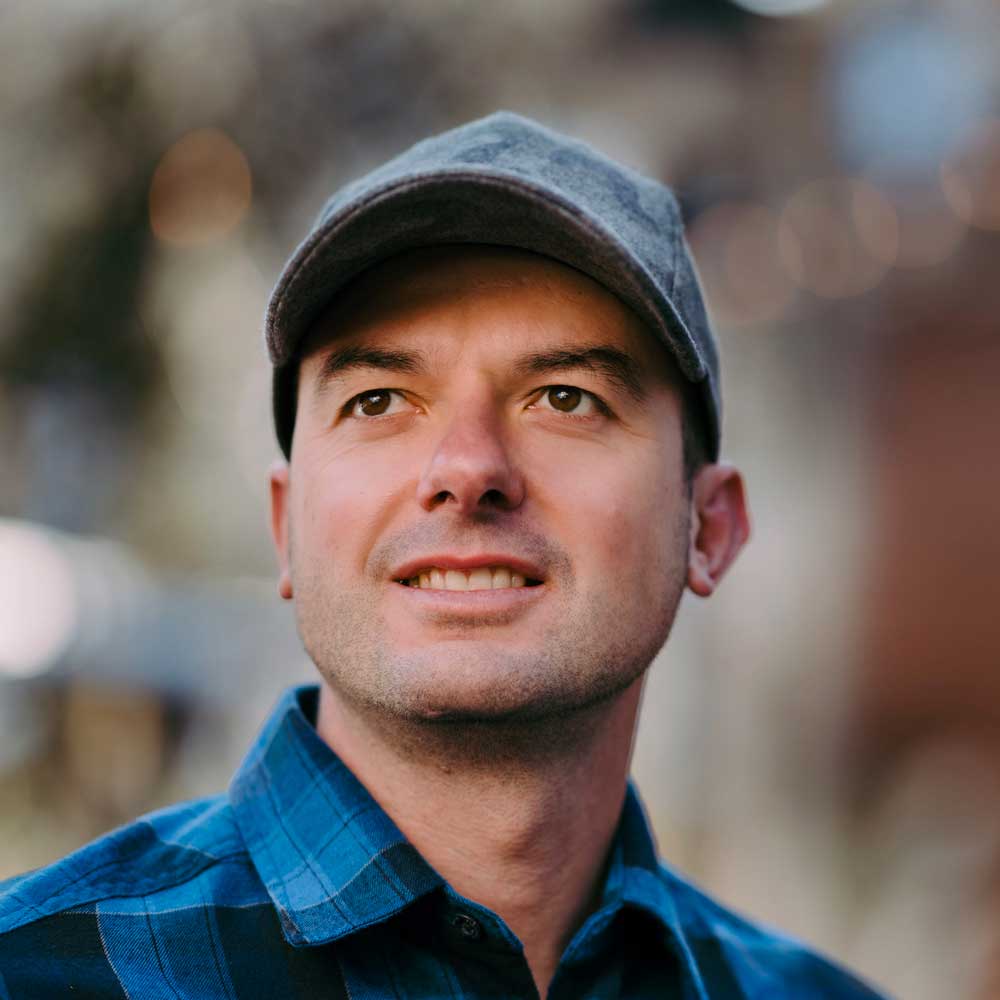 Daniel Milchev
Creative Director - Treasurer
I have known Ryan since 2009. Since finding out about Ryan having XXY, I have wanted to help him with his efforts to create positive change. Through the years, I have covered and enjoyed some of the world's most significant action sports events like X Games, Crankworx, and Red Bull Rampage.
As the Creative Director and a board member of Living With XXY, I aim to inspire people through the power of my vision. Some of the companies I have had the pleasure of working with are:
Discovery Education, National Geographic, National Geographic Children, ESPN, VitaminWater, Vail Corporation, Getty Images, NBC, Microsoft, FORD Motor Company, BMW, RedBull, Facebook, Outside MAG, Men's Journal, Forbes, Huff Post, and USA Today.