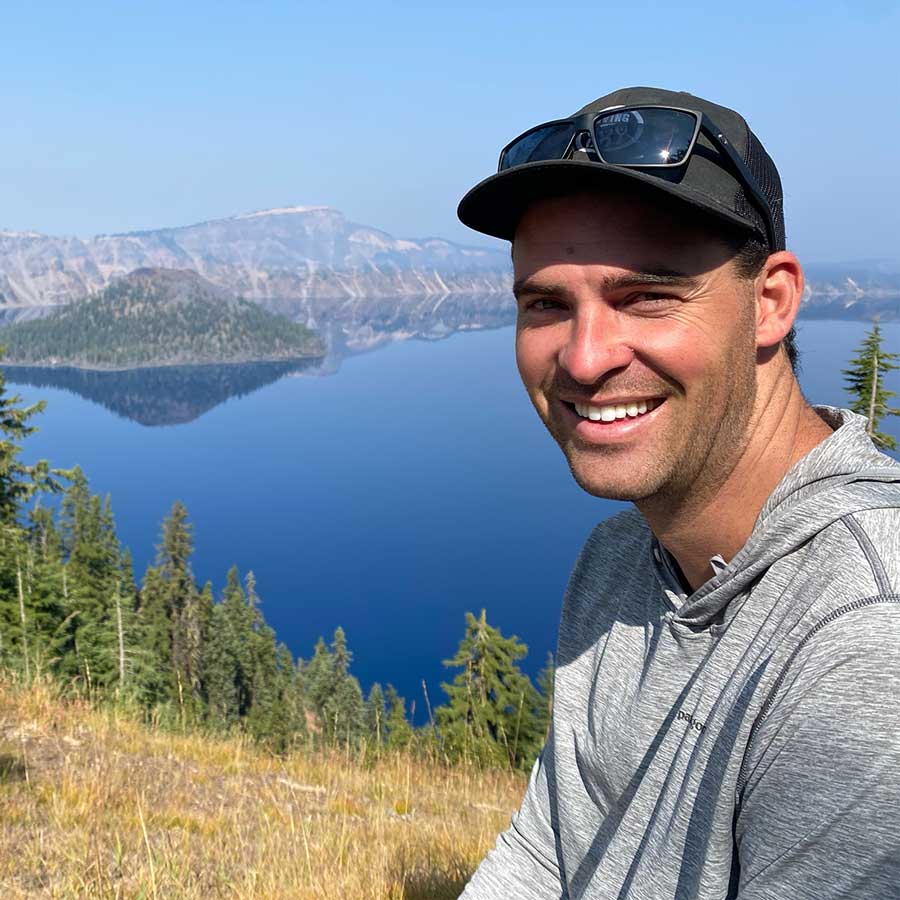 "The stigmas of the past will not take away the voices of the future." My parents found out in 1985 via amnio that I was going to be born with Klinefelter syndrome (non-mosaic 47 XXY). I was told at 9 years old. The first time I googled Klinefelter syndrome was in June of 2017, a few months later I started the "Living with XXY" Youtube channel. In November of 2019 we became an official NonProfit. I currently live in San Diego, CA. Before Living With XXY, I was a Chef for 10 years, graduating from the CIA in 2007. I have had multiple careers since, including a freelance action sports photographer. I love spending time with my family, snowboarding, camping, and hiking.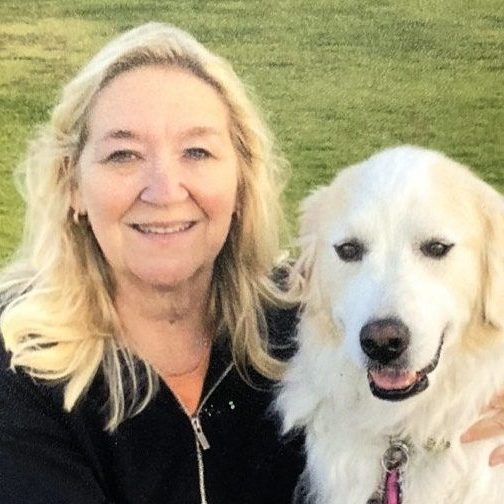 I'm a native of San Diego County. I have enjoyed being a teacher for over 30 years. I have been a preschool special education teacher for the past nine years, emphasizing early intervention and supporting young children with different needs. I have written many Individualized Education Programs (IEPs) to assist my students in academic skills. In the early 1960s, my parents adopted me at two days old, who were indeed my "real" parents. I had a niece who chose adoption for her baby, and I have two cousins who have adopted daughters from China. It has been one of my biggest blessings, and I genuinely believe in and support adoption. I have been married 35 years to my husband, and we have two adult children who have grown and flown. I enjoy being with friends and family, reading, listening to music, and walking in my spare time.
New board member coming soon.
Treasurer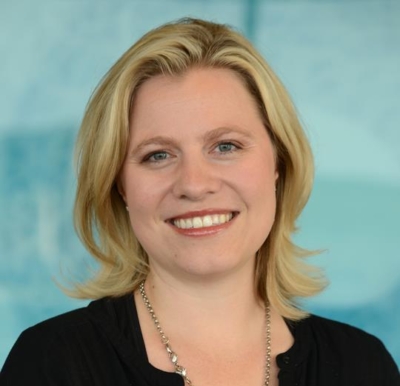 My clinical and research interests include caring for infants, children and adolescents with X & Y chromosome variations, including XXY / Klinefelter syndrome and Turner syndrome, and other genetic syndromes that are associated with endocrine conditions. I value working on interdisciplinary teams to provide comprehensive care for children and families with complex medical conditions.
Living with XXY uses advocates to support our community, share the mission, and continue to move the organization forward.

The opinions/advice of advocates does not necessarily match the position of Living With XXY.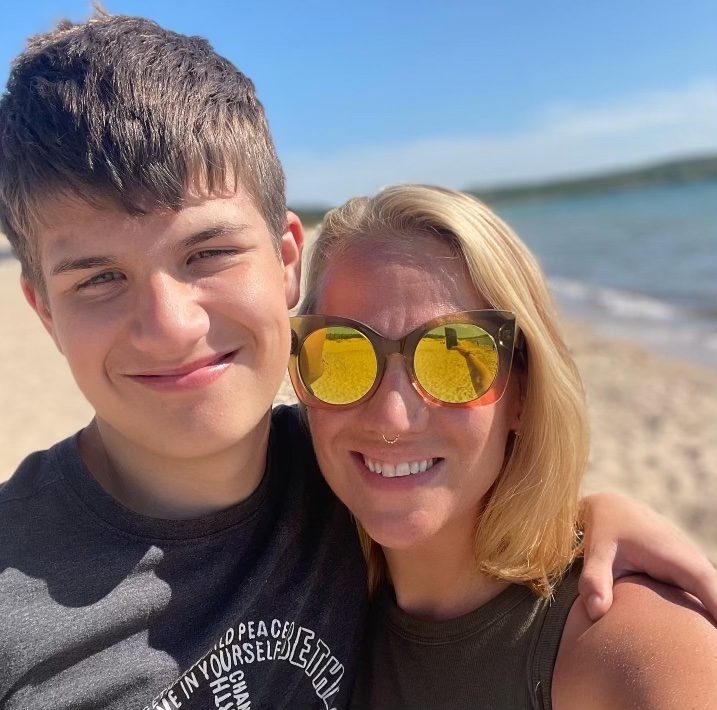 My son Elliott, now 14 years old, became interested in sharing his XXY diagnosis with the world. Elliott's joy and openness of having XXY empowered him to write and perform a poem called The Power of XXY. From this point forward, I have enjoyed supporting the work of Ryan and the organization.
I have been working in the human services/non-profit sector for over 20 years, and I'm excited to share those skills to progress the mission and vision of Living with XXY.
My family (husband, three boys, dog, cat, bearded dragon) and I live in Shoreview, MN. I'm a big fan of spending all year outside (yes, even MN winters!), encouraging silliness, uncontrollable laughter, and being connected to the community.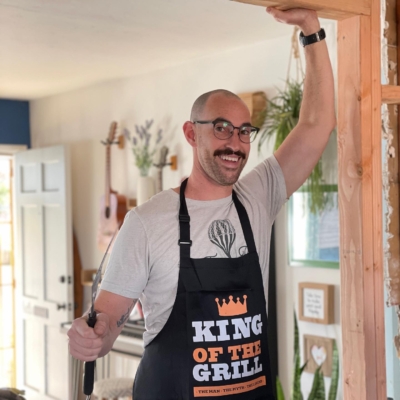 Hello, I am Tyler, and I'm from California. I have 47 chromosomes! I am a musician, but not by trade. Usually, you can find me on a unique adventure somewhere in the world. I've been to 30 different countries and counting. One of my many hobbies is fermentation. I ferment things like sauerkraut, garlic honey, kombucha, and mead. I enjoy being outdoors on a hike or jumping off a waterfall. Most of my time currently in 2023 goes to house projects and caring for my newborn with my lovely wife. I have a daughter, and we used donor sperm. I love learning new things and always strive to be better tomorrow than I was.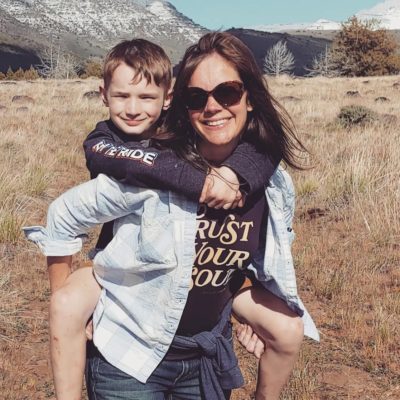 Hello, I am Jennifer, a proud mom of two teenagers, Toby and Max. After nearly eight years of misdiagnosis, we learned Toby had 47 XXY. Toby is your typical boy, learning to be comfortable while navigating high school. I worked in public service for almost 30 years. I love to plan and organize family adventures with my husband, Tim—our family loves hiking, backpacking, camping, skiing, biking, and paddling. I am honored to advocate for the XXY community. It's as easy as talking about it in everyday conversations. Changing the dialogue about XXY is essential to reinforce the strengths, correct the misinformation and find opportunities to help support some challenges the community may face, just as any other person may experience.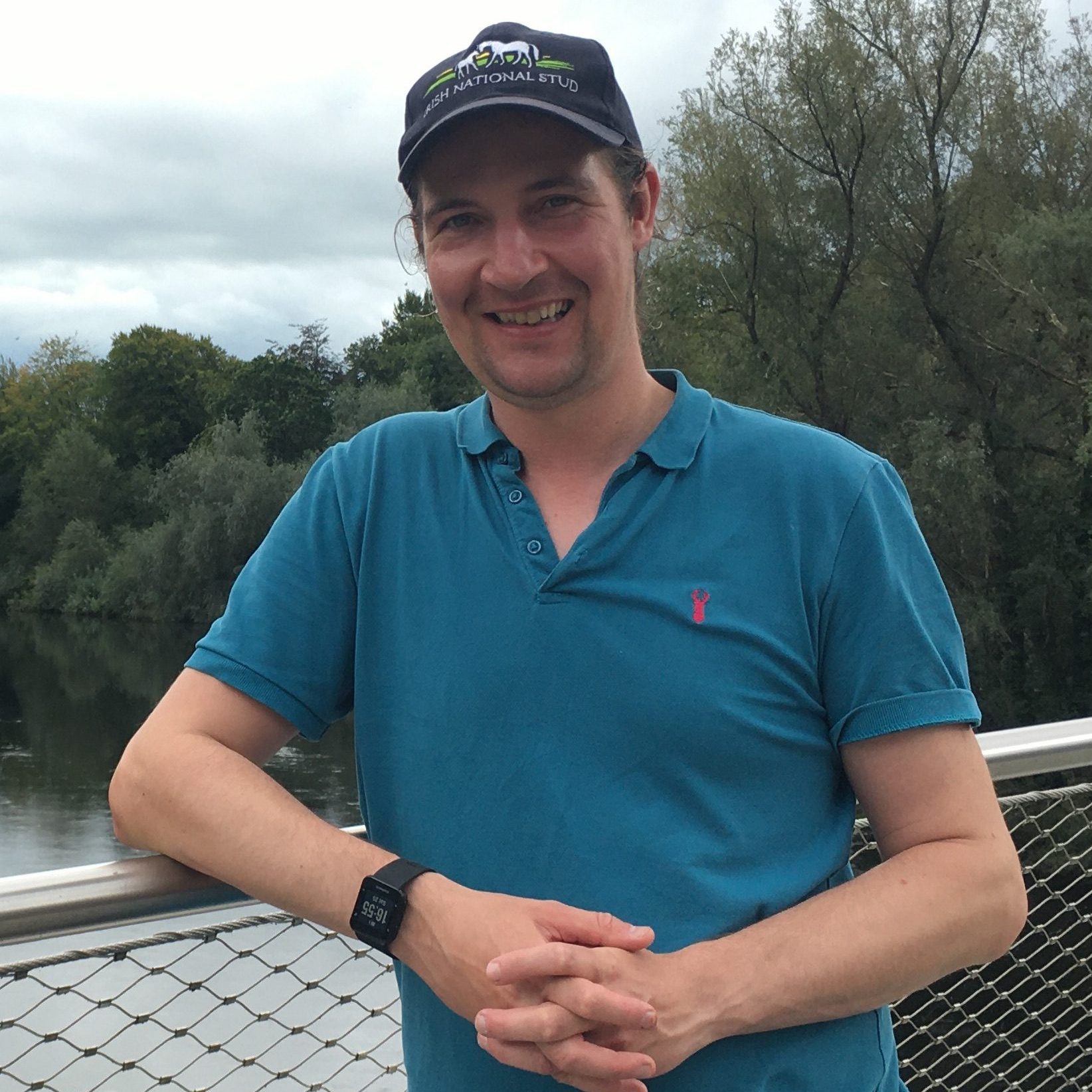 Hello everyone, my name is Gareth Landy, and I live in Ireland. I was diagnosed as XXY when I was 37 years old when trying to start a family with my wife, Anna. We now have the most amazing donor-conceived twins who take up pretty much all of our time and focus :) My background is in video production and photography, and until recently, I ran a very successful wedding film business. I like to take on significant challenges, so I cycled the length of Ireland to raise money for children with cancer and have run the Dublin Marathon three times. These days I love to take images of my children with my trusty prime lens, give tips to tourists on things to see in Ireland, and lastly, do some running.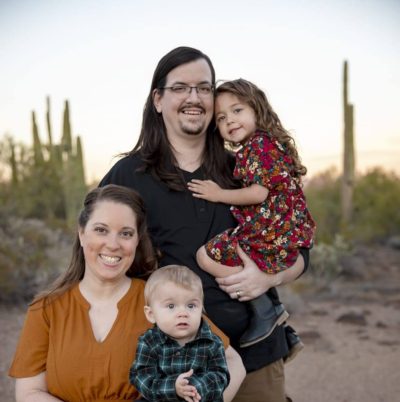 Getting diagnosed with Klinefelter Syndrome as an adult changed my life and answered many personal questions for me. As a foster/adoptive father and special education teacher, I understand the importance of being able to navigate systems that are often confusing and overwhelming. Advocating for parents and kids, especially those with XXY extends my daily routine. I love gardening, cooking, baking, and exploring many other skills, my ADHD finds useful. My wife and I have been married for 15 years. Our family motto is "Work hard, play harder."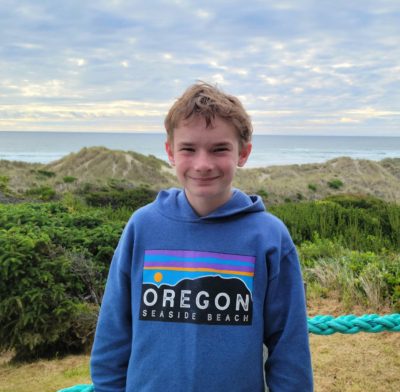 Hi, my name is Toby, and I am a 14-year-old (2023) high school freshman. I was diagnosed with XXY a year ago. I work hard at school and enjoy physics, math, and woodworking. I like data and hands-on activities and figuring out things. I like crystals, being outside, playing ultimate frisbee in the summer, and playing with friends. I also enjoy playing video games, like Roblox and Minecraft. I am trying out for the school track team this spring, a new sport. I want to help others like me because we can do anything we put our minds to.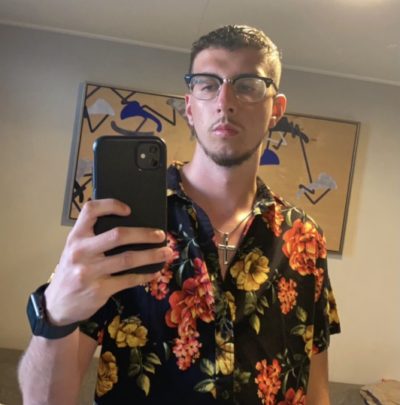 Hello, I am Anthony, 21 years old (2023). I was diagnosed with XXY during high school and was born and raised in Staten Island, NY. I work as a set dresser in the film industry. I love playing video games and operating my discord server in my spare time. Some of the games I play are Fortnite, Escape From Tarkov, League of Legends, COD, and Sea Of Thieves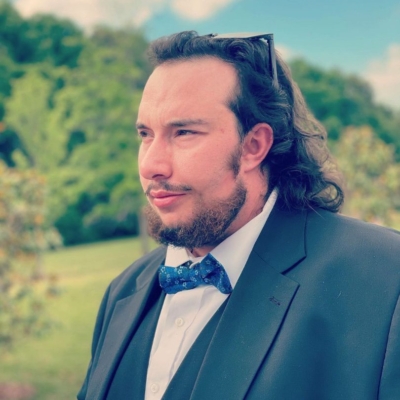 Hi, It's me, Taylor; I am from Denver, CO, though I live with a roommate in Nashville, TN. I am 26 years old (2023) and was diagnosed with XXY in utero. I started my own business as a chauffeur when I moved in 2019. The best part about my job is I work when I want, and I love meeting people from all over the world. I also work as a Nashville ambassador. I enjoy hiking to waterfalls on my days off and listening to live music.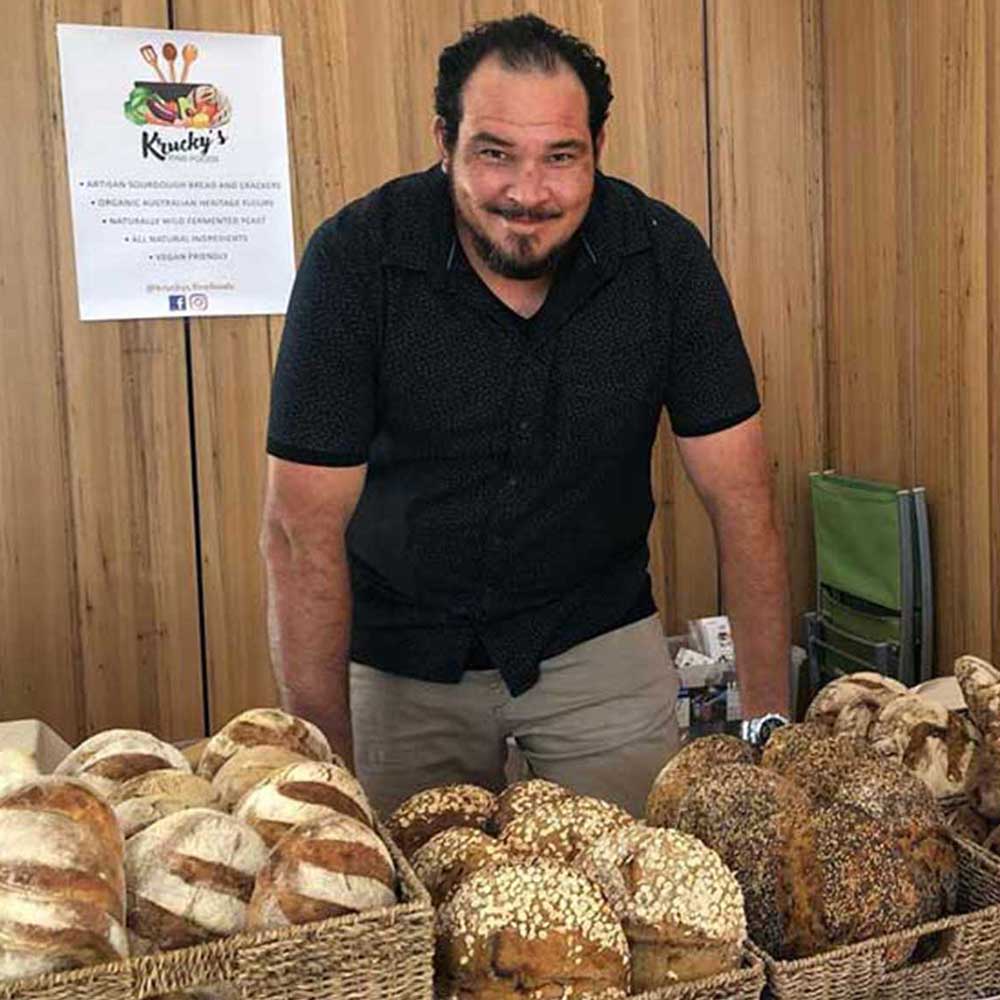 G'day, I'm Geoff and I live in Victoria, Australia. My wife and I have been married for 12 years and we have a kind hearted 9yo Border Collie named Kargi – which means Brother in Aboriginal. I'm a chef by trade and last year started my own business: Krucky's Fine Foods. I love to create delicious chutneys and jams, as well as Granola and a range of gourmet crackers. I also run a successful Sourdough Bread business from home and am expanding into an 100yo wood fired bakery over the next few months. Part of my dream for the business is to be able to mentor and train others in my craft.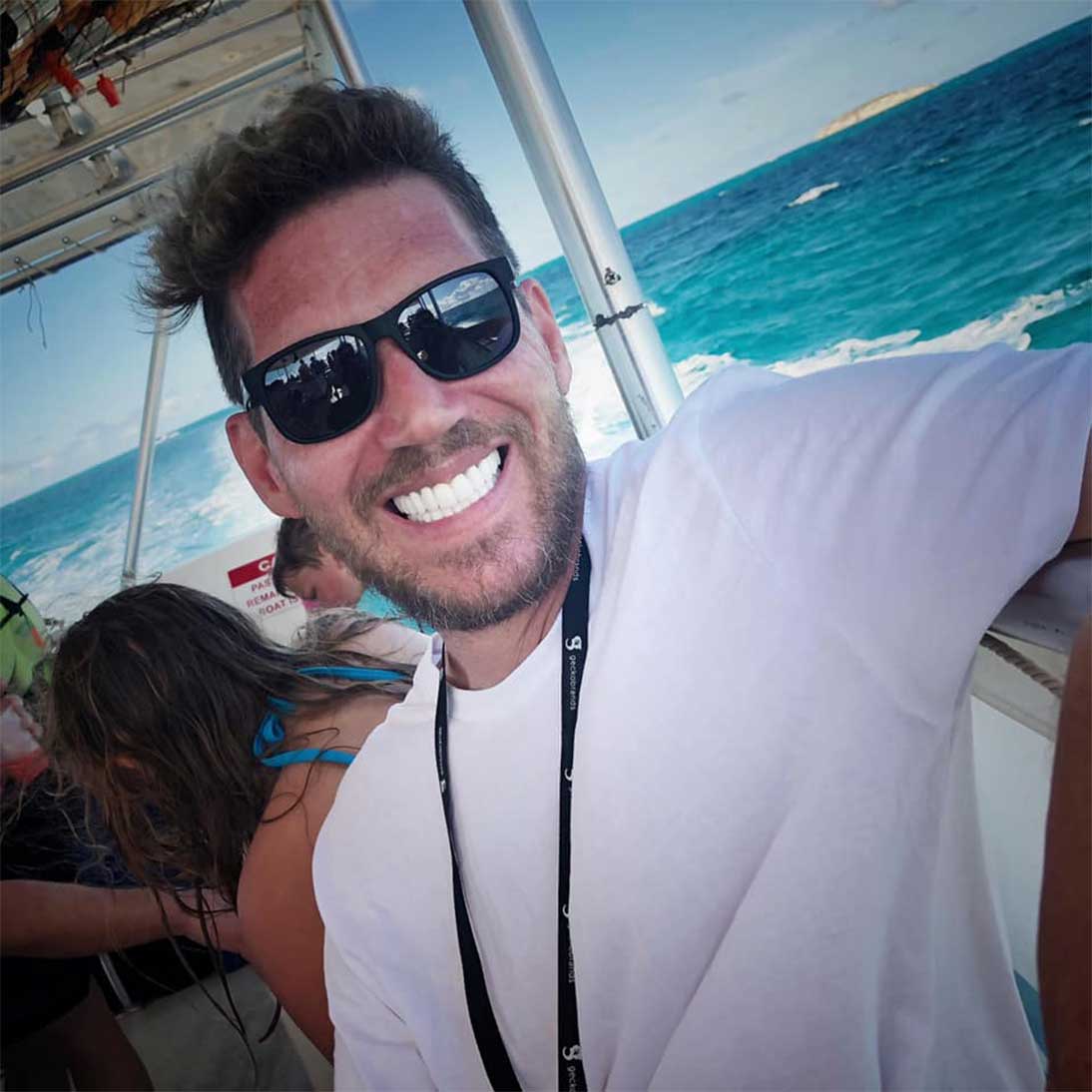 Nature is my therapy, when I am feeling stressed with work or life in general, you can find me in the mountains. My favorite naturalist is John Muir. One of his quotes is on a bumper sticker on my car, "The Mountains Are Calling, I Must Go." Another Quote "Keep Close to Nature's Heart…and break clear away, once in a while, and climb a mountain or spend a week in the woods. Wash your spirit clean."
I am a published iphoneographer. I have been published and interviewed for my landscape photography using my iPhone.