Living with XXY is changing the way the world views Klinefelter syndrome/47, XXY. Focusing on community, awareness, and positive traits.
"The stigmas of the past will not take away the voices of the future." – Ryan Bregante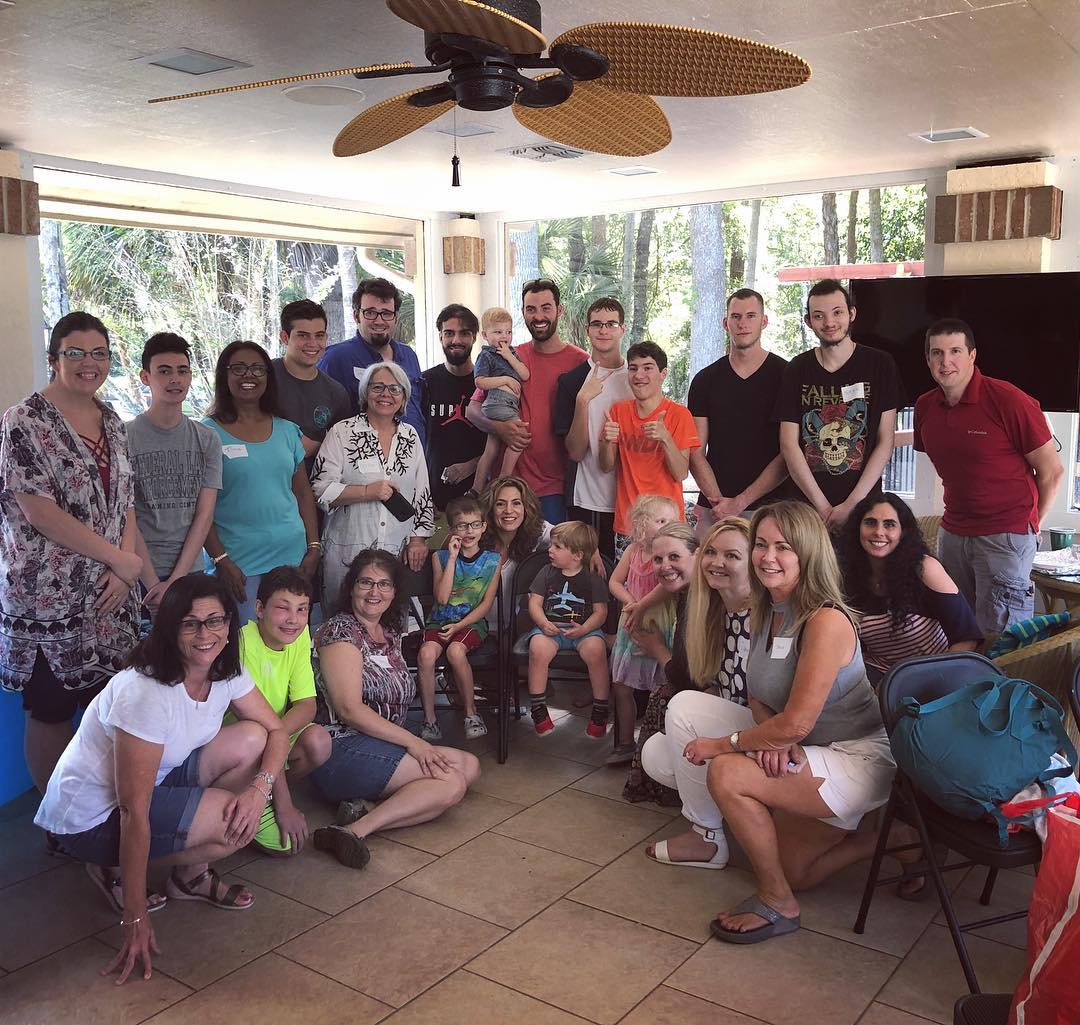 We provide a platform for those with Klinefelter syndrome/ 47 XXY to understand they are not alone. While spreading much-needed awareness worldwide, we also offer a safe space for individuals to share their stories and create lifelong friendships.
We continue to focus on our community's successes and positive traits while understanding the challenges. Providing helpful resources & sharing real-life stories across the spectrum, we inspire individuals and families to reach and exceed their full potential while maximizing their quality of life.