OVERCOMING MALE INFERTILITY
Klinefelter Syndrome and Male Infertility
Finding hope and undersanding through challenging times. You are not alone
Having Klinefelter Syndrome does not mean your hopes of fatherhood or parenthood are impossible to achieve.
"It's an invisible thing; you can't see when someone is infertile. It's an invisible burden they're carrying with them." Luke Breard
Male Infertility Blog Posts
The voice of Jared Pike Before Jared Pike and his wife married, they discussed their future. Part of their vision for [...]
Male Infertility Interviews On

YouTube
Male Infertility Podcasts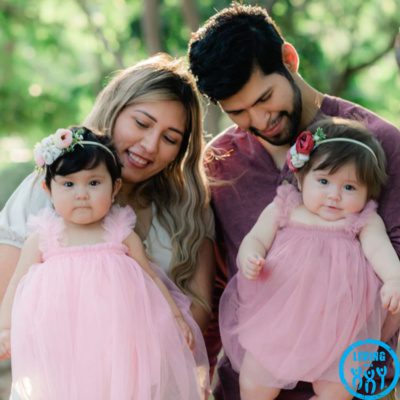 Richard Martinez jumps right into sharing the details about his life while trying to have kids with his wife. Many questions came up on why nothing was happening. After a diagnosis of Klinefelter syndrome (47 XXY), Richard and his wife went with donor sperm. Richard shares his personal experience about his diagnosis and why sharing your story matters. They have two twin girls.
Ryan Turesson is from Brisbane, Australia. In 2007, he was trying for kids with his partner. Nothing was happening, so she went in for fertility testing. Her tests returned, saying nothing was wrong. So Ryan went in for testing and later found out he had Klinefelter syndrome. Learning he was sterile and couldn't have kids was devastating, sending him into a dark depression. They decided to do donor sperm since adoption in Australia is extremely difficult. Ryan is now a father to two unique and wonderful boys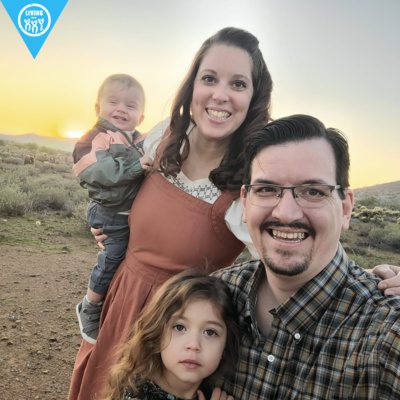 Jared Pike was diagnosed with Klinefelter syndrome nearly 10 years ago while trying to have kids. After trying for more than five years and multiple sperm tests, a new doctor suggested doing a Karyotype. With his wife's support, Jared decided to take a year off from their fertility journey to process, understand, learn and grieve his new diagnosis.