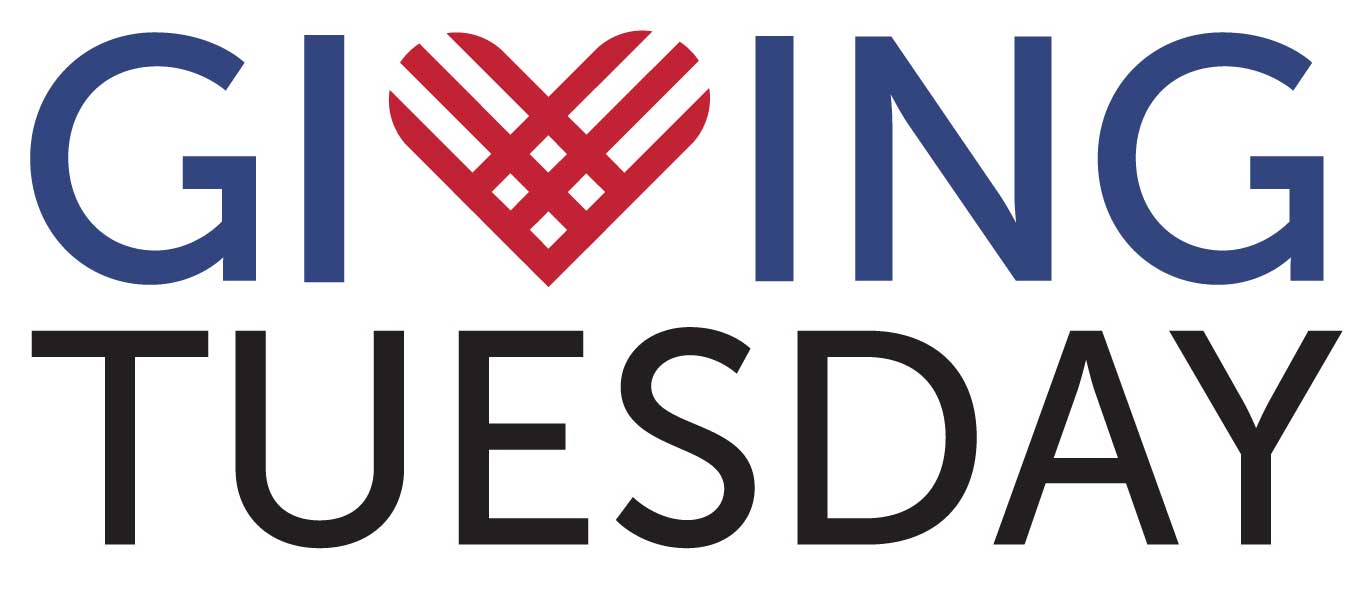 Our very first Giving Tuesday
Today is #GivingTuesday and it is Living with XXY's first. We took on the challenge of becoming a NonProfit 501(c)(3) charitable organization to bring our community more support, education, and awareness from those who live with Klinefelter syndrome. Your contributions will have visual impacts you will be able to see in the months to come.
Whether you donate $5, $10 or $500, all of it helps us turn our visions into goals that help us accomplish those goals and then benefits our community. Help us make our visions come true! You can also help by donating photos and your journey in the form of a written story.
Thank you for your amazing support.
Ryan Bregante
The Story of Bradford Stucki, his lovely wife, and newly adopted kids!
Bradford was diagnosed with Klinefelter syndrome in 2016 after years of trying for a family with his wife.  After they both had gone through testing, Bradford learned he was unable to father a child.  Together they rose up to the challenges and started looking for new ways of becoming a family.  They decided to become foster parents and shortly after they adopted Clark and Lydia.  Their beautiful journey as parents begins and they are making a difference for our community by sharing their story.  Coming soon to our website: Their special journey, on the road to adoption.