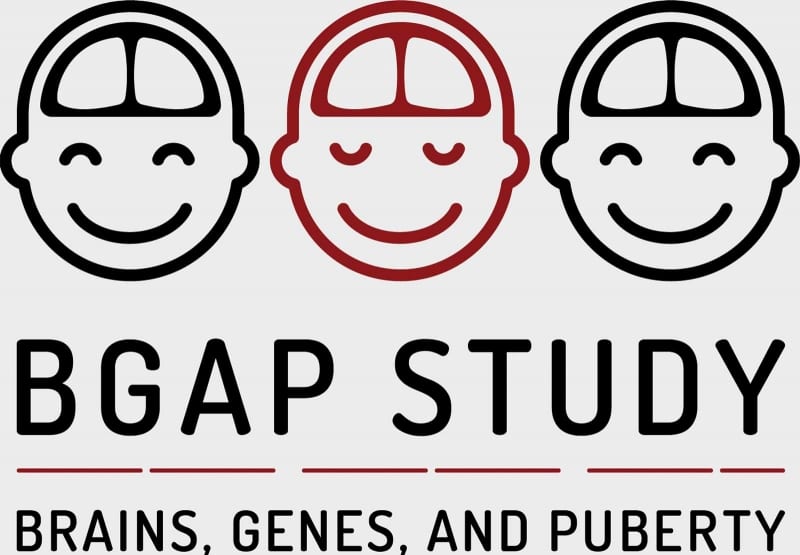 Researchers at Stanford University are looking for boys ages 8-13 with confirmed non-mosaic Klinefelter syndrome (47, XXY) to participate in a study exploring how puberty affects the brain and behavioral development in adolescent boys, and how standardized treatments influence the brain and behavior in boys with KS.
Participation involves 4 yearly visits at Stanford University, comprehensive physical, cognitive, and behavioral evaluations, and brain imaging with MRI (safe, non-invasive, no x-rays or radiation). You will receive $100 for each year's participation and all travel and food costs will be covered. You will also receive detailed written reports with the results and discussions of the testing we conduct.
To check your son's eligibility please complete a brief survey at https://redcap.stanford.edu/surveys/index.php?s=R74HLT4H4M
For more information please visit https://med.stanford.edu/bgapstudy.html or contact [email protected] or call (650) 497-6525.